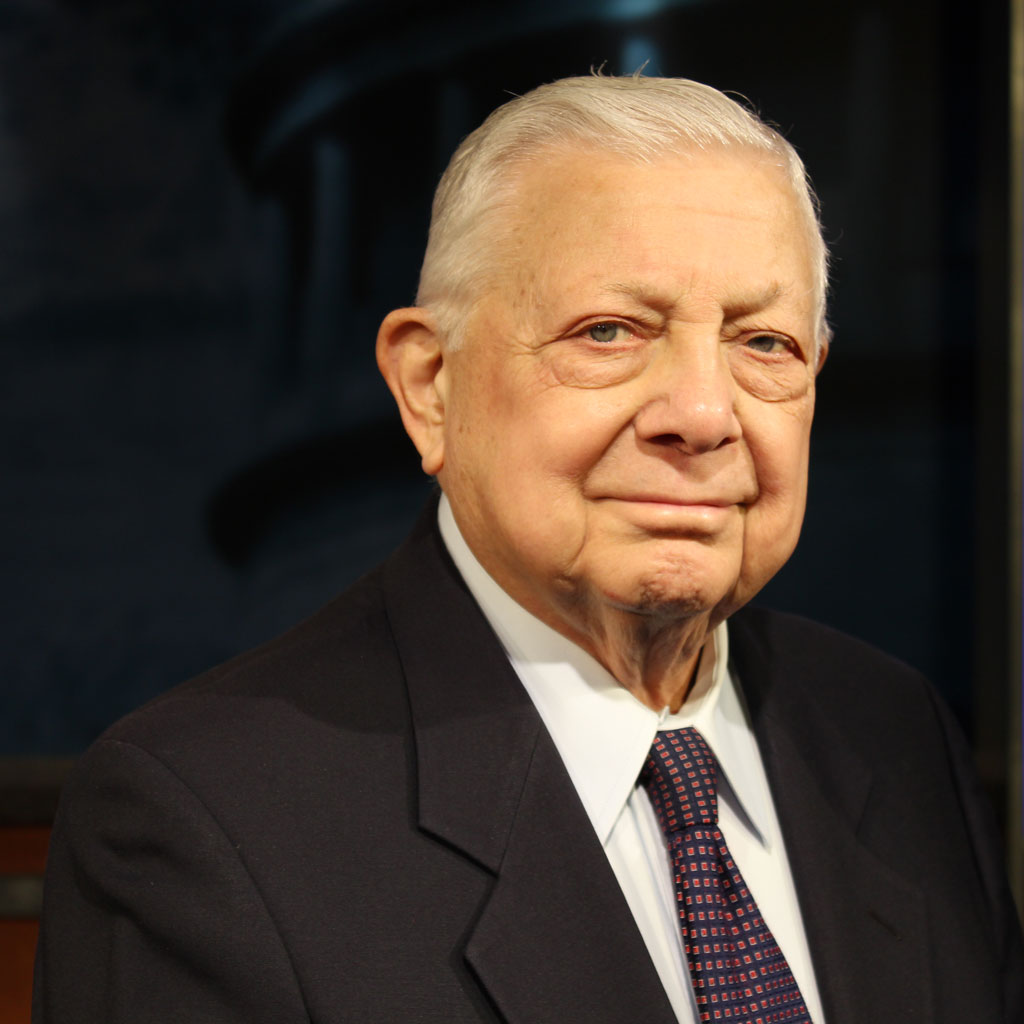 DAVID A. LEONE (1930-2018)
Dave was a 1957 graduate of New England School of Law, Boston, and a Syracuse alumni, class of 1952. He was a member of the Massachusetts and the Federal Bar, and had been a practicing attorney since 1957.
Dave's practice had been devoted to real estate matters, and to Probate matters such as Wills and Estates.
Dave started in private practice with offices in Boston from 1957 through 1969. Following that he spent six years as Assistant Attorney General for the Commonwealth of Massachusetts, in the Eminent Domain and Real Estate Divisions.
Since 1970 he had conducted his legal practice and maintained an office in Arlington. Although engaged in the general practice of law, he had, for many years, specialized in real estate law and had handled hundreds of real estate transactions, both residential and commercial, for private individuals, corporations and lending institutions, both buyers and sellers.
As a result of his extensive experience, Dave was an expert in all phases of conveyancing, including title search, title examination, and document preparation, including deeds, mortgage deeds, notes, disclosure statements, settlement statements, and so forth. He also has considerable experience in the Massachusetts Land Court, and with foreclosure proceedings.
Dave was an approved title insurance agent for First American Title Insurance Company. His professional associations included the Massachusetts Bar Association, Massachusetts Conveyancer's Association, Middlesex Bar Association, Cambridge-Arlington-Belmont Bar Association, and the Justinian Law Society.
Obituary from the Boston Globe